How to make the perfect wedding ring.
Not sure where to start when it comes making a custom wedding ring?  Let us help! Together, we can make the perfect ring for a fraction of the cost you will see at the big box stores.  To give you an idea of how the process normally works read these steps below.  No need to be intimidated about anything  - we are here to help, so ask us anything!  We can help with rings, wedding bands and men's rings, too! 
Step 1 - contact us at hello@shoplemel.com and let us know what you have in mind. If you have a design in mind, great. If not, we can help you design the perfect ring!
Some things to think about are:
stone shape
stone size
ring material: gold (yellow, white, or rose) or platinum
ring size
time frame
budget
Step 2 - Discuss desired ring details and brainstorm ideas based on what you and your partner want.  Here we can start to work on a ballpark cost for you.  
Step 3 - Let's talk diamonds!  We can use your stone or help you find the best one out there.  We will work within you budget to find the best bang for your buck.  
Step 4 - We produce a CAD (computer aided drawing) of the ring and have the image sent to you showing you what the ring will look like and a final price.  From here we can make changes or sign off on it and have it done in two weeks (typically).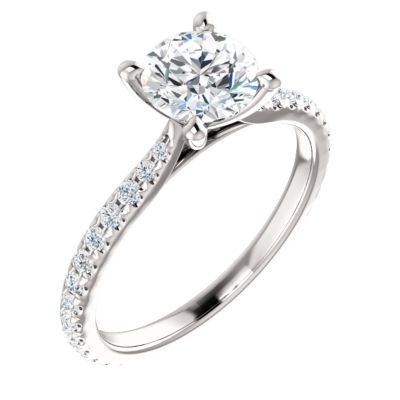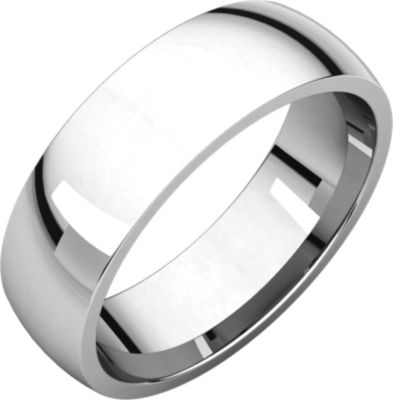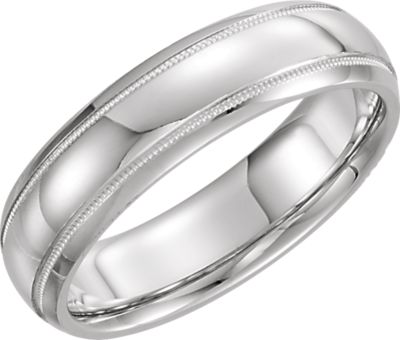 Stone Shapes: